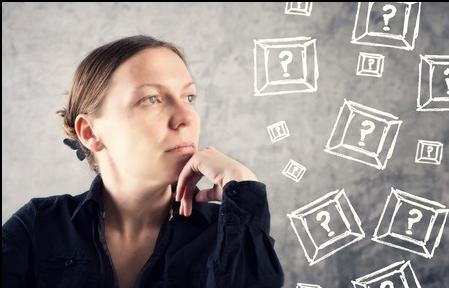 Are you one of the many patients in Macomb County that put off foot surgery during the COVID 19 shut down? At Benenati Foot Care Centers, we consider surgery as a final option. Whether you're dealing with toe deformities such as bunions or hammertoes, diabetic complications, or pain from an overuse injury, we try to repair or correct the problem with non-invasive treatments. At some point, however, there may signs that surgery is the best or only option. These include:
You have been suffering with foot pain for more than six months.
Non-surgical treatments have not worked.
A deformity is severely limiting your mobility and footwear choices.
Your foot problem is limiting your daily activities at work and home.
If our podiatrists, Dr. Anthony Benenati, Dr. Neil Shaw, or Dr. Philip M. Watkins, have determined that you need podiatric surgery, ask the 10 questions below to ensure a successful procedure and smooth recovery.
What will be done during the surgical procedure?
Will it be performed on an outpatient basis or require an overnight stay in the hospital?
What type of anesthesia will be used?
Are there tests or other preparatory procedures I need to do before the date of surgery?
What can I expect as far as pain following the surgery, and what methods of pain control will be available?
How long do you anticipate the recovery period will be?
Will I need special accommodations at home, such as having everything on one floor, clearing a pathway to allow for scooter use, etc.
How long will it be before I can bear weight on the affected foot?
When will I be able to drive?
Will I need physical therapy or other services postoperatively to rehabilitate fully?
Getting the answers to these and any other questions you have about an upcoming foot surgery will help you feel more confident and comfortable with the whole process. Feel free to reach out to our Macomb (586) 416-3668, St. Clair Shores (586) 779-6140 or Warren (586) 756-3338 office for more information.